Dragon's Crown Gallery Art Added!
Posted by : Luis Zena
Sep 6, 2013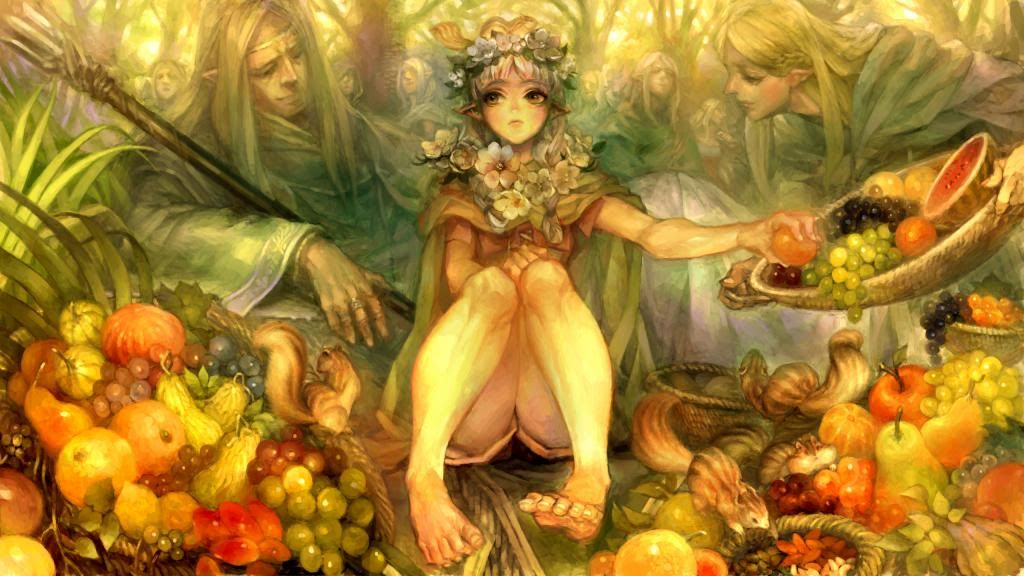 So a new section has been opened. It'll contain Gallery art from various games in the future but we will start off with Dragon's Crown for the PS3. This game is absolutely beautiful so it definitely deserves a spot on my page. The gallery is packed with awesome hand drawn art. Check out all 56 pieces! You can find the page at the Art's tab and clicking on Dragon's Crown. Thank you for your support!