3DS Pic of the Week 046: Mario in trouble!
Posted by : Luis Zena
Oct 6, 2012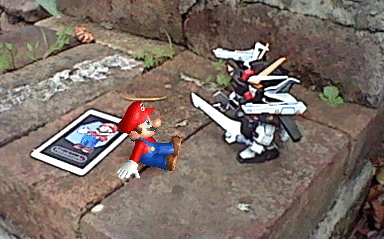 This week we have another Mario 3D pic! This one shows himself in a bit of a pickle! I'm sure he is alright and if he isn't, well he still has two more lives.