3DS Pic of the Week 042: Here Comes Your Super Heroes!
Posted by : Luis Zena
Sep 5, 2012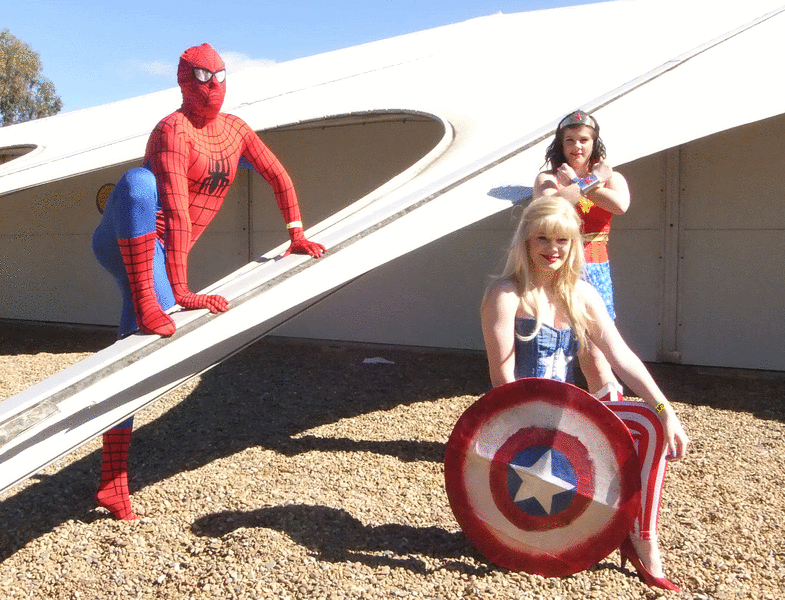 These characters should be familiar to all you geeks out there! I kinda of like the female edition of Captain America a lot ;) Spiderman looks a little chubby but pretty good otherwise. I really hope many of you upgraded to a 3DS XL because it looks totally awesome on the bigger wider screen! As usual, check out the link for 3DS users.